The perks of living cities by Philstar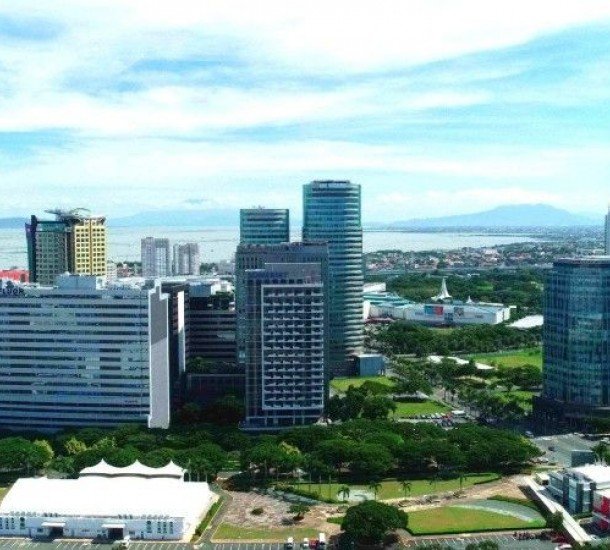 September 30, 2022
philstar.com
MANILA, Philipines — Walking through the urban metropolis, you are greeted by smoke emitting from vehicles and factories. The scent of uncollected waste wafts through the air while you wait for a ride to school or work hoping to get there in time.
The same scenario greets you on your way home. Tired and exhausted, your mind begins to ponder if starting a new life in the province in pursuit of clean air and surroundings would be best for your physical and mental health.
The thing is, you need not go far to look for the "green city" of your dreams.
Green is in
Greenery is important for climate resilience and quality of life. However, it is a scarce commodity as densification and maximization of land in populated areas continue to rise
Still, there are property developers in the country that put sustainability and the environment to heart.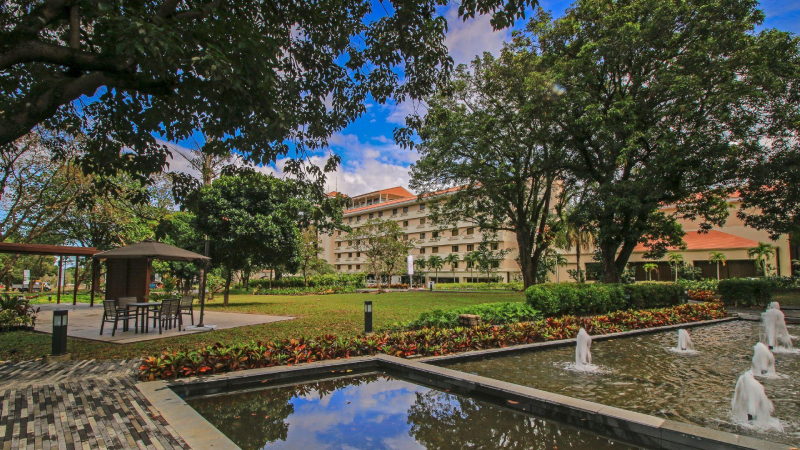 Filinvest Mimosa Plus Acacia Open Park in Clark, Pampanga
Filinvest City is one prime example of a green city in the Philippines. Being recognized as the first and only Central Business District in the country with both LEED-Gold Certification for Neighborhood Development by the US Green Building Council and three-star BERDE Certification by the Philippine Green Building Council, Filinvest City proves that nature can thrive in an urbanized setting through its smart and sustainable practices, making for a better city for present and potential residents.
This is what Filinvest City aims to replicate in its Filinvest Townships in Central Luzon, namely the 201-hectare Filinvest Mimosa Leisure City in Pampanga; the 288-hectare Filinvest New Clark City in Tarlac; and the 58-hectare City di Mare in Cebu City.
Filinvest transformed these areas into healthy, livable places that can be sustained for decades.
Here are the reasons why "green cities" like Filinvest City are worth moving into and investing in:
Green cities contribute to better health and well-being of residents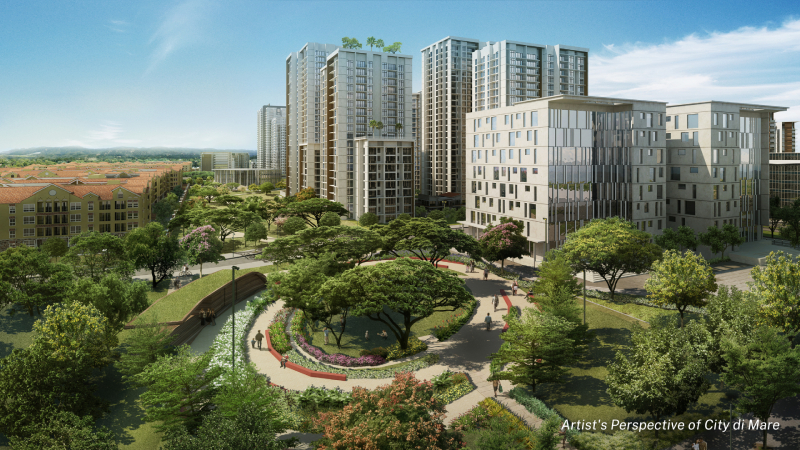 Artist's Perspective of City di Mare Open Park and Corporate Headquarters in SRP, Cebu City
With green spaces, parks, and tree-lined streets in Filinvest townships, you can immerse yourself in nature and improve your physical and mental well-being without leaving the city.
Moreover, adequate space for convenient pedestrian movement is made available through connected streets, multiple intersections and crosswalks.
Filinvest City also takes pride in its energy-saving practices and water management. It houses the largest District Cooling System in the Philippines, which saves offices over 40% in energy costs. It also has the 360 Eco-Loop vehicles, a fully-integrated electric-powered public transport that helps reduce carbon emissions.
When it comes to water management, Filinvest City's own Sewage Treatment Plant allows recycled water to water city landscaping.
Green cities encourage community building and social connection
Replete with parks and green open spaces, Filinvest City provides much-needed space for community events that foster social interaction.
This green city also features retail stores, restaurants and entertainment venues for the residents' convenience. They can take their reflective walks and jogging sessions to the city's open parks like the Spectrum Linear Park, Central Park, River Park and Festival Mall Water Garden, as well as the Creekside Park, which is a future development. Police stations, hospitals and fire departments are also nearby.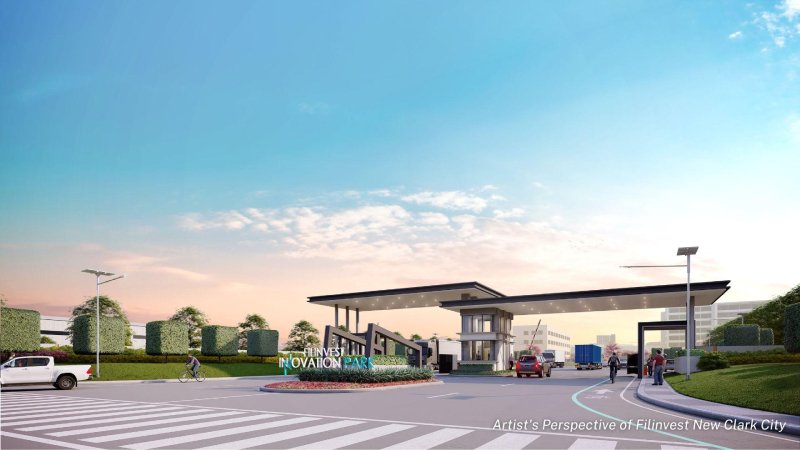 Artist's Perspective of Filinvest Innovation Park Entryway at Filinvest New Clark City
Green space and walkability
Filinvest City's wide roads, dedicated bike lanes and shared roads make mobility within the city easy, accessible and convenient and are not limited to vehicle owners.
These features provide a safe, convenient pedestrian system for the community.
Green cities will benefit people in the long run
Green cities have integrated parks, pocket gardens and other green spaces that offer a better working environment for the city's labor force.
Thus, investing in such enhances value, as present and potential workers and visitors get to experience its benefits in the long run.
Truly, one does not need to move far away to bask in greeneries that are great for their physical and mental health. The beneficial features of green cities help people decide in finding the city of their dreams.