Relive annual Christmas traditions only at Filinvest Mimosa+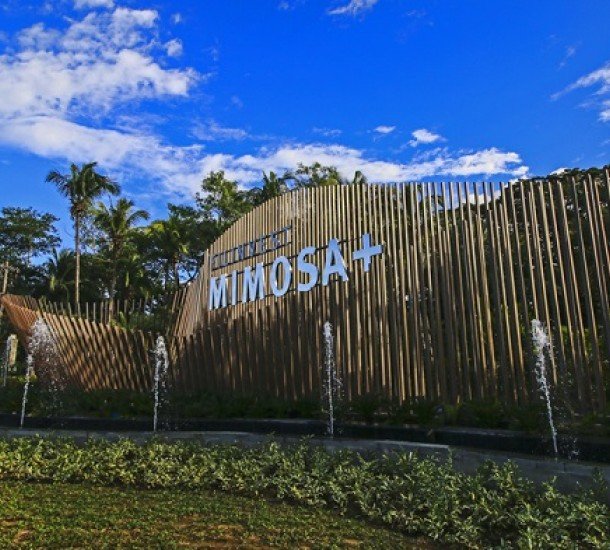 December 14, 2022
orangemagazine.ph
The past two years of the pandemic have changed many of our Christmas traditions – social distancing was highly encouraged while physical gatherings were limited so celebrations were mostly done virtually. But now that we are slowly going back to normalcy, so are the Christmas practices that we so missed, including outdoor and face-to-face gatherings.
This year, we can once again reacquaint ourselves with the wonder and nostalgic feeling of Filipino Christmas as Filinvest Mimosa+, the new go-to premier leisure destination in Central Luzon, welcomes us with dazzling lights and ornaments, a series of exciting events, and the annual Pinoy traditions to elevate the holiday experience.
"The previous years have disrupted the Christmas that we knew and grew up doing annually. This year, we wanted Filipinos to experience that once again. That is why we worked hard to ensure that Filinvest Mimosa+ will be the destination where they can feel a Christmas that is truly Filipino," said Don Ubaldo, first vice president for townships.
Centered on the theme, "Come Together for Christmas", Filinvest Mimosa+ recently kicked off the season with a series of activities at the Acacia Open Grounds, which brought the community together – from gift-giving and mascot appearance to chorale and acoustic performances. The day was capped off with a magnificent display of fireworks.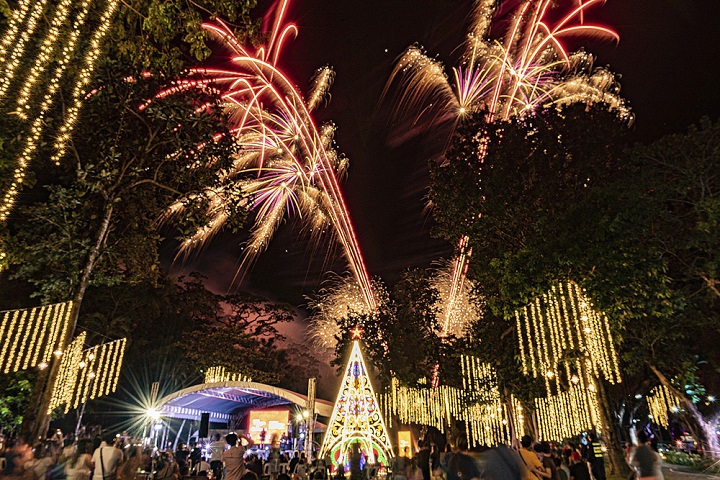 But for those who missed the gathering, don't worry! Filinvest Mimosa+ made sure to sustain the festivities with the bedazzled Christmas decorations on-site. Residents and guests can take pictures of the larger-than-life Christmas tree at the Acacia Open Grounds, and new parol-inspired decorations scattered all over the township. Lights are open every day from 6AM to 9PM until January 6, 2023.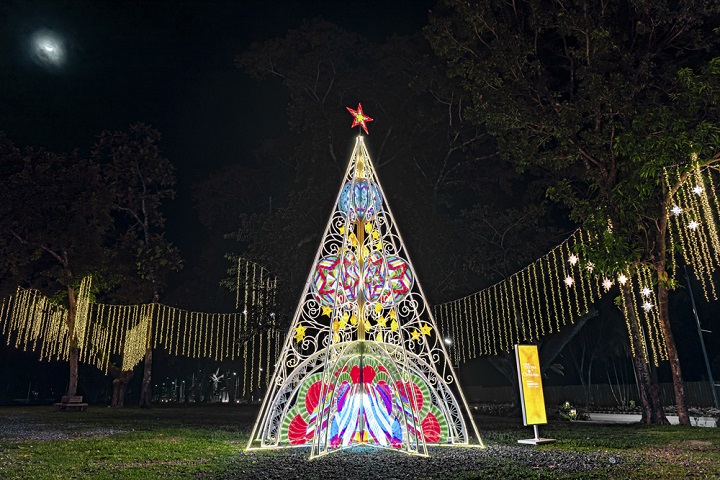 True to its campaign of bringing the community together for Christmas, families and, friends can look forward to festivities in line from December 10 to December 31, 2022: Enjoy melodious music with the company of loved ones at the "Live, Love, Local Music Fiesta" at Acacia Open Grounds on December 10, 2022. Brought to you by Quest Plus Conference Center, Clark, in partnership with Filinvest Mimosa+ Leisure City and Chroma Hospitality, be entertained by music from Jinky Vidal of Freestyle and local bands Kiro, Hums & Strings, and Pink Tamaraw.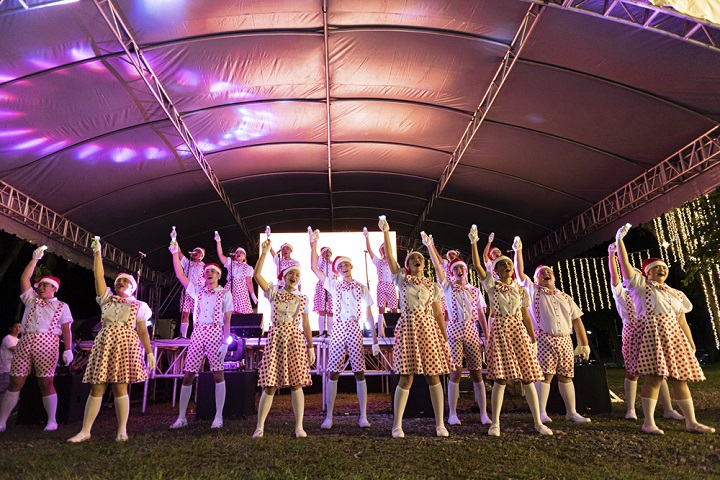 Tickets are available now with the following rates: VIP is at PHP 2,500net with free flowing snacks and drinks and General Admission is at PHP 1,900net with two (2) sets of snacks and drinks. Gates open at 5:00 PM. For inquiries or to reserve tickets, call (045) 599 8000 or 0998 587 8071.
Looking to complete your annual Christmas tradition of Simbang Gabi? Filinvest Mimosa+ is also bringing back that beautiful Filipino tradition as it holds the Simbang Gabi at Acacia Park starting December 15 to 24, 2022.
Continuing on the celebrations, you and your family can head over to Charley's Bar at the Quest Plus Conference Clark to spend your Noche Buena and then proceed to the newly-opened Baker J restaurant at the Mimosa+ Golf Course for French-inspired pastries and desserts.
And to end the year with a joyous heart and welcome the New Year, Filinvest Mimosa+ will hold culminating activities with live performances which will lead up to a countdown of fireworks display to greet a new year.
Celebrate this season of joy and great tidings with loved ones only at Filinvest Mimosa+ in Clark, Pampanga.